FINTEK
FINTEK was founded in Islamabad, Pakistan, in 2020. It offers its clients with wide range of professional services in the field of accounting, bookkeeping, internal auditing, accounting system designing, payroll management.
In addition to local expertise, FINTEK team is particularly known for their experiences that was, according to their client's experience, of invaluable significance to those companies that are establishing their business operations in Pakistan & UAE. Experienced partners, executives and consultants with their vast experience and highest qualifications are determined to provide professional support to both national and multinational companies.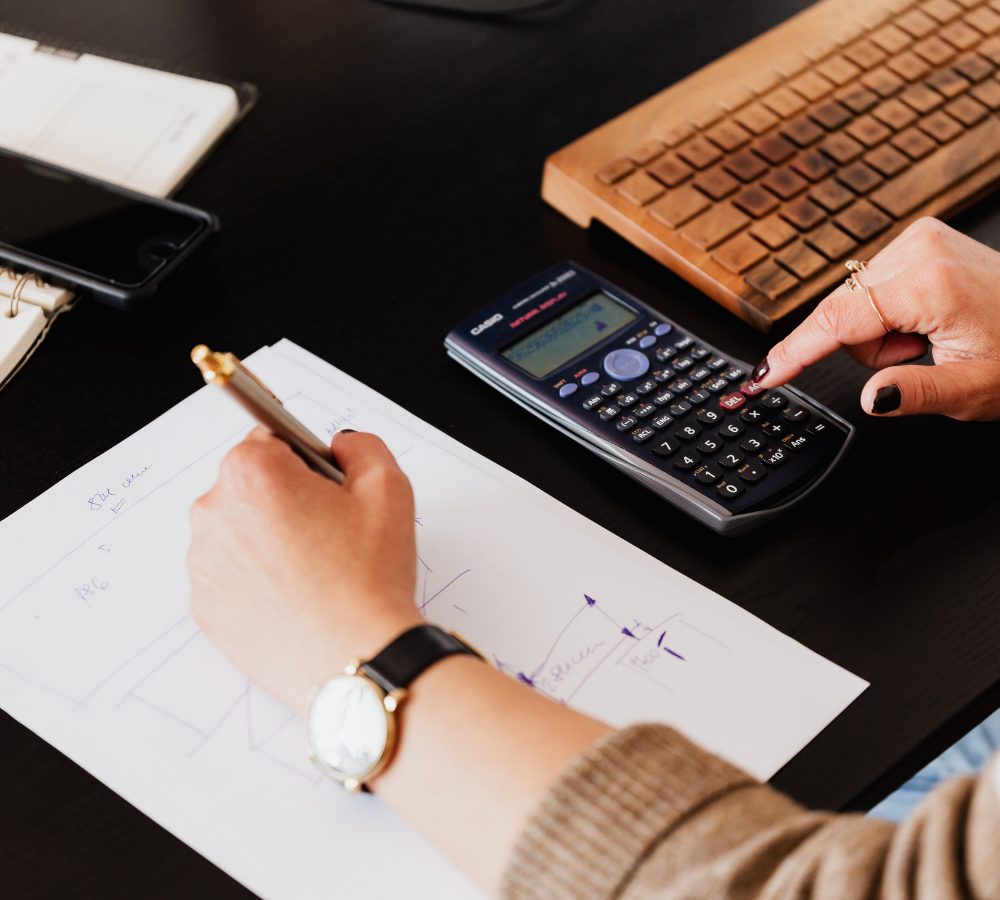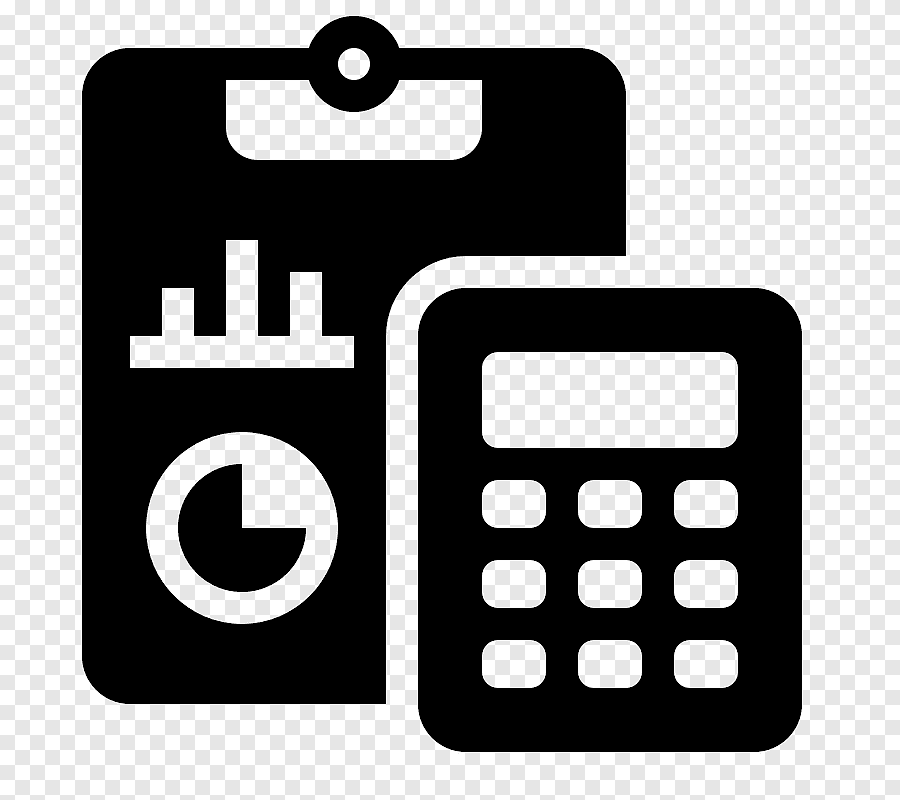 Accounting Services
Many of our clients save up to 60% cost compared to hiring in-house staff
FINTEK provides a full range of accounting and bookkeeping services to small, medium-size companies and advising corporate business. Our main objective is to help business owners to make full control of accounting system from designing of the chart of account till generation of reports.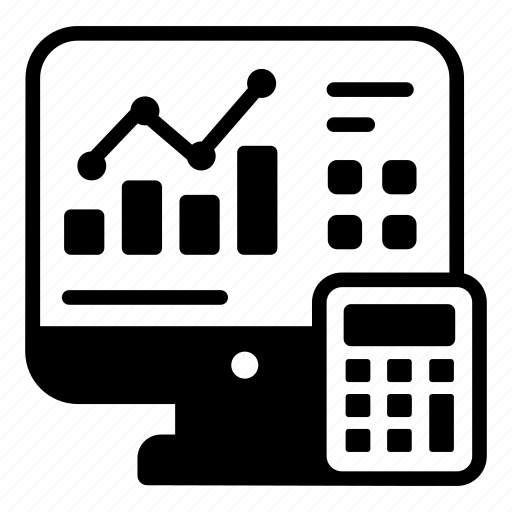 Accounting Software Consultation
FINTEK provides consultation in the field of choosing the best accounting software according to need of your business. We will design chart of accounts and the accounting procedures for you. Currently we are providing professional consultancy in QuickBooks Accounting, Tally Sage 50 and XERO.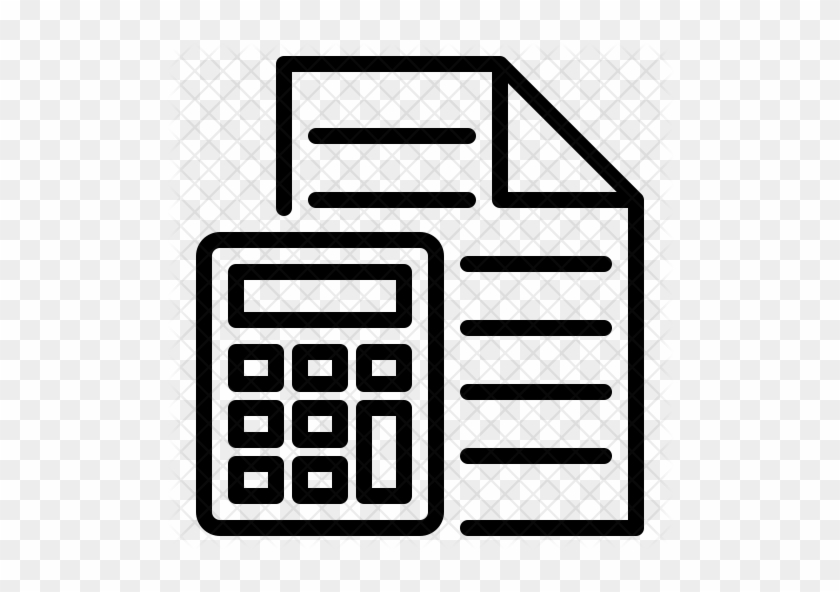 Bookkeeping Services
Whether you are going to start up or already run an established business, FINTEK can offer you a convenient bookkeeping solution. We provide you with easy access to qualified, seasoned bookkeepers and professionals.
Even if you own an established business and your in-house bookkeeper is not sufficiently qualified or is unable to keep pace with the workflow.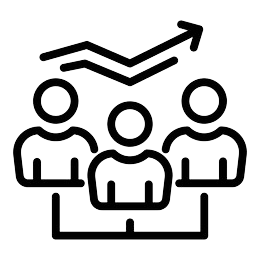 Business Advisory Services
With the emergence of new techniques and technology, business competition from both national and international is ever-increasing. FINTEK provides a range of services to help meet the valuable demands of its clients, which include:
Feasibility Study
Performance Measurement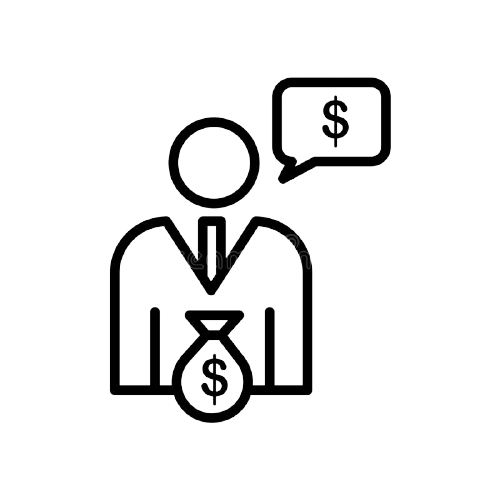 CFO Services
Our services include the development of a financial and operational strategy, Designing, implementing & monitoring internal control mechanism to preserve company assets
We ensure timely reporting of financial results and analytical review of the same for operational efficiency

Corporate Consultation
FINTEK provides the services to register your business in Pakistan and UAE.
Sole Proprietor, Association of Persons (AOPs), Registration of Firms, Registration of LLC (in UAE), Incorporation of companies with SECP under Companies Act, 2017, Non Profit Organizations (NGO), Registering with Inland Revenue, Custom & Excise, Chamber of Commerce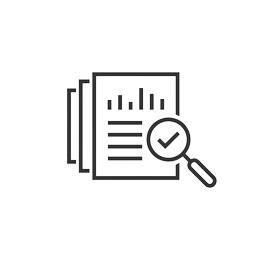 Internal Audit
Internal audit serves the efficiency of businesses as it offers, among other things:
Sound advice on operations, performance and internal controls
An assessment of whether the procedures adopted comply with the envisioned policies
An assessment of whether best practices are being implemented throughout the organization
An in-house internal audit department can be costly. Therefore, outsourcing a company's internal needs may be a feasible option. Accordingly, outsourcing of such a service means that the client will only pay for the productive hours given by our internal audit team, thus saving time, training, equipment, tools and office space while at the same time getting the benefit of the service.

ISO Certifications
Fulfil Customers Expectations - Meet Prequalification Requirements for Tenders;
GET ISO 14001:2018, ISO 270012013, ISO 9001:2015, ISO 20000:2018 and ISO 45001:2015
Getting certified is not only useful for your business process improvement but raise your competitive market demand. It helps to mitigate business risks and collectively your business profit get visibly increase.
We offer end to end solution from implementation, training and certification. We also offer supporting servicing to maintain and control your certified processes.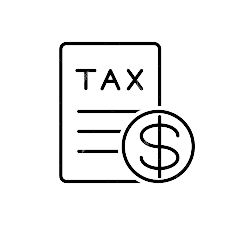 Tax Advisory
The firm has vast experience in the field of taxation. The team of experts advise you about the tax planning in the field of income tax and sales tax.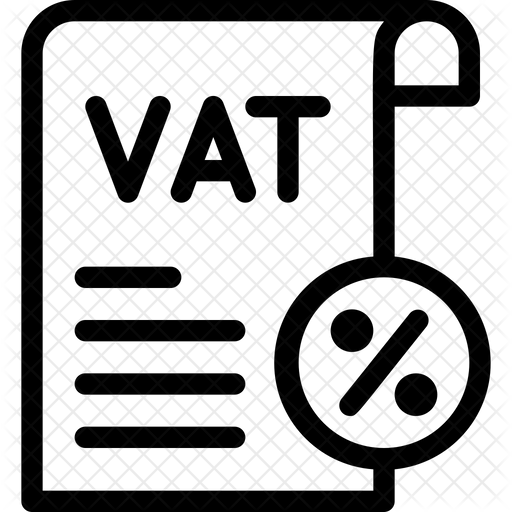 VAT Advisory
If your business requires a VAT registration, FINTEK offers a complete service, from reviewing your business activities in order to order to complete VAT registration.
Once registered for VAT in UAE, you will be required to file periodic statutory declarations. In particular, a VAT return will need to be filed (usually every month or quarter), which summarizes all the taxable transactions that your business made in that specific period.
What we are
We are dynamic team of creative people
We are Perfect Solution
We provide consulting services in the area of IFRS and management reporting, helping companies to reach their highest level. We optimize business processes, making them easier.
Accounting Services For You
Entrust Your Work to Our Best Team of Professionals
Have any Accounting and Taxation related on mind? For immidiate support :
+92 51 2150044
Reviews of our valuable clients
We are very mush happy with the FINTEK, while supervising our accounts and looking our tax matters.
Their VAT handing work is up to the mark. They are filling our returns on time
They are handling our accounts and we are very much happy with the quality of their services.
---
---